Friday, July 07, 2006
Thursday, July 06, 2006
Rosa's Birthday Bash at the House of Maggie!
Warning: The following photos are specifically to be viewed by adults and, therefore, may be unsuitable for children under 17. Viewing contents is solely at your own risk, and the Wildmountain Runners assumes no responsiblity or liability for any damage caused by viewers.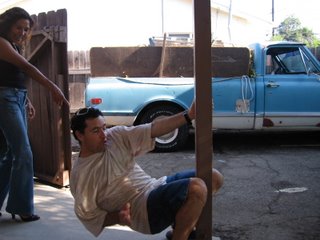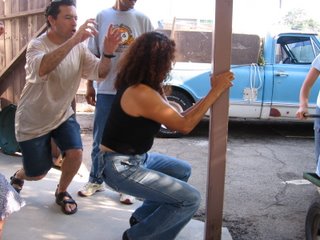 "I will always remember that pole" said Chris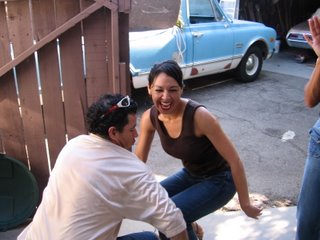 .

How low can you go! Get down Dog-las and Maggie
.
Is that our innocent Donna???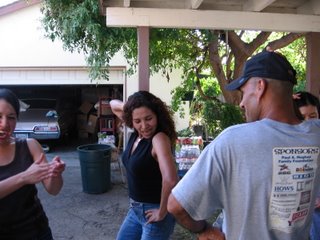 Photographer: Chris Quesada, the only person sober enough to capture the moment.
Thanks for the invite Maggie...