San Diego Rock and Roll Marathon - June 01, 2007
WMRS' recognized at the Rock and Roll Marathon --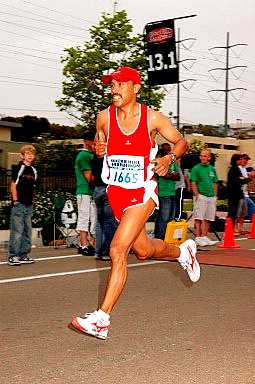 Roberto Leonardo
2:41:25
1st place Division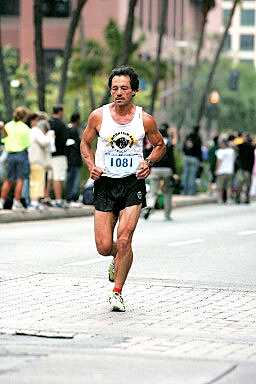 Jaime Ortiz
2:49:22
2nd place Division
Jaime, aimed to finish first here after placing 1st JUST a couple of weeks ago at the Big Sur Marathon. 2nd place is not bad at all. Great accomplishment Jaime!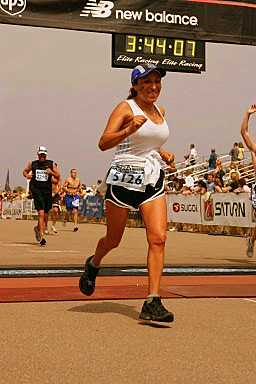 Berith Velasquez

3:43:51
Yea Betty!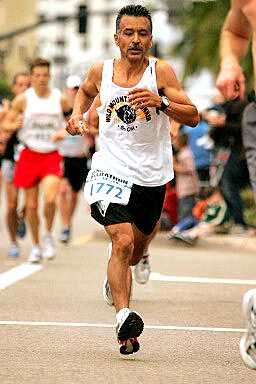 Ruperto Romero
2:58:34
Ruberto is an experienced trail /ultra runner who came in 7th place overall at the 2006 Angeles Crest 100 mile endurance run finishing 22:00:39
Ruperto is one of the talented ultra-runners in the WMR club. Awesome job!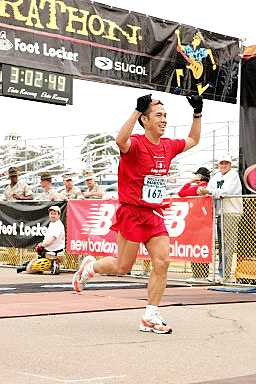 Chris Quesada
3:02:35
(Previous Best 3:02:36 Boston April 16, 2007)
Chris who is STILL trying to break the 3 hour barrier, was paced by Armand from Club Run with Us. Close but no cigar. Keep trying Chris!
BTW - Thanks Armand ... I could not have done it without your positive coaching and enthusiasm.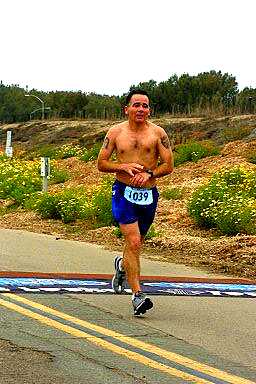 Carlos Galdamez
3:04:28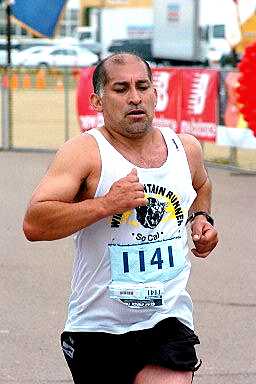 Salvador Ponce
3:08:55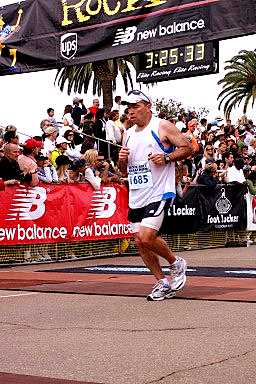 Douglas Martinez
3:25:25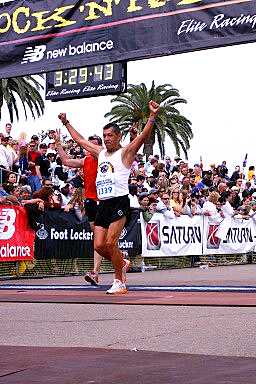 Julio Jaramillo
3:29:39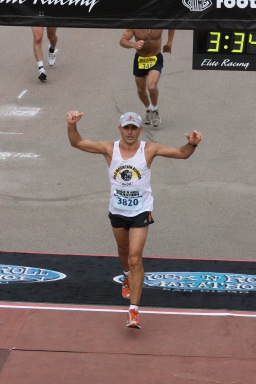 Harry Qahwajian
3:33:37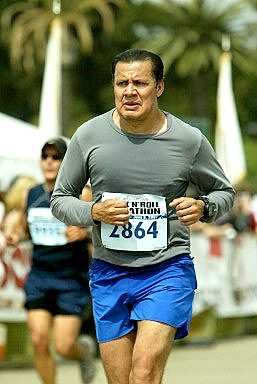 Victor Torres
3:42:29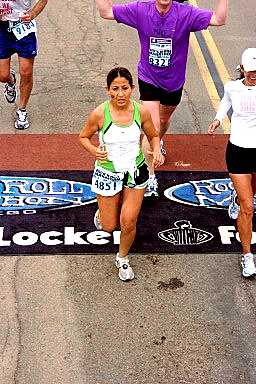 Naomi Ruiz
4:00:41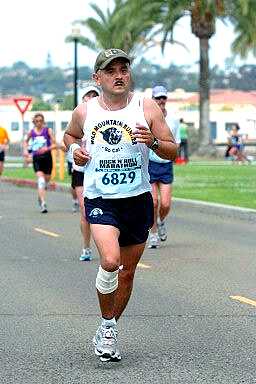 Jose Hernandez
4:02:02
A very special thanks goes out to Donna for cheering at mile 16.