Wild Mountain Runner Christmas Party - Saturday, December 10th 2005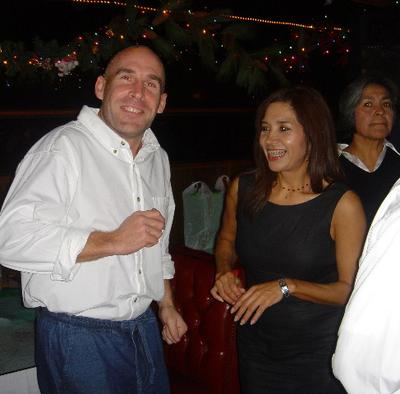 Barefoot Ted & Rosa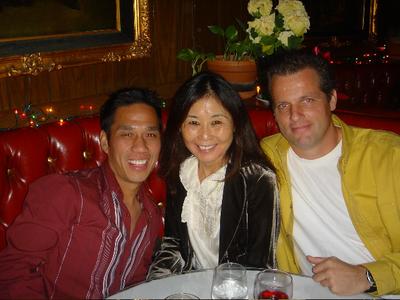 Donna with two running studs - Chris & Dave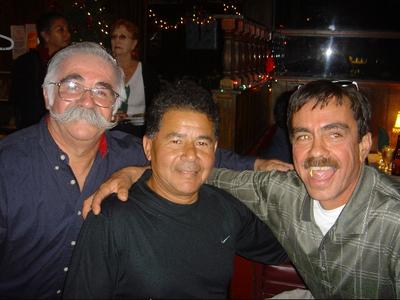 Ernie "Mustachion", Roberto "Kadafi", & Francisco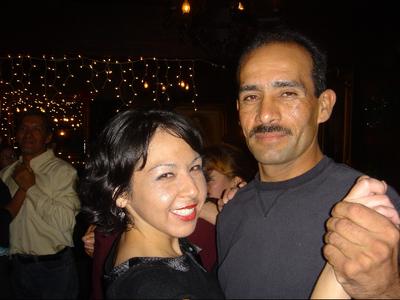 Maggie pacing Rafa on the dance floor.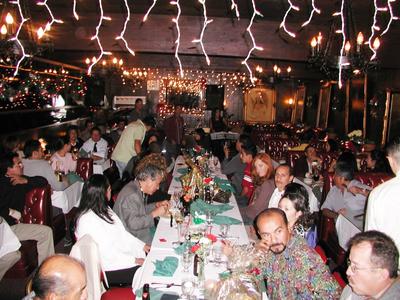 WMR Family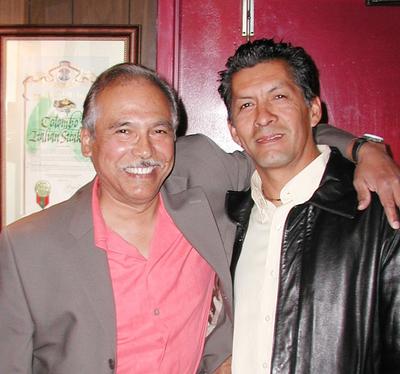 Gilbert & JJ pose for the camera.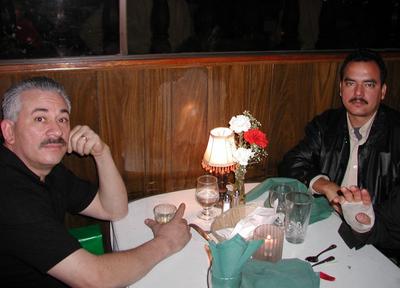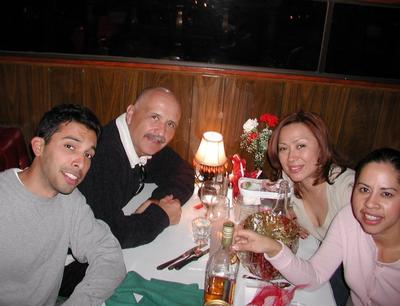 From left to right: Marcos, Bob, Doris, and Maria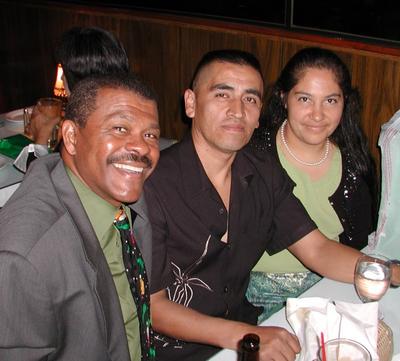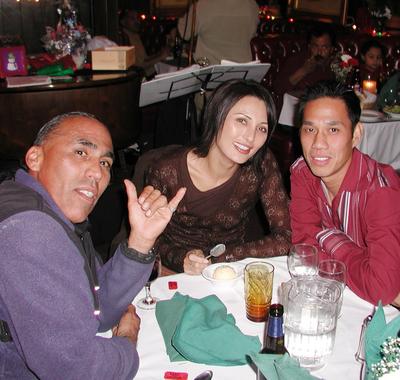 Larry, Gina, & Chris .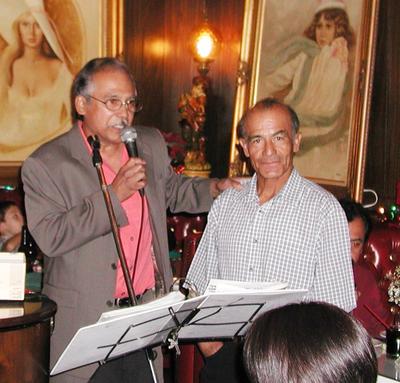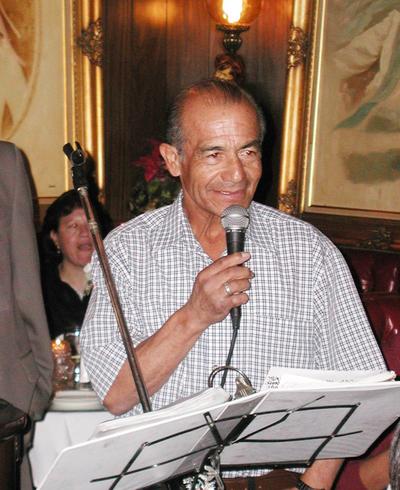 Our founder Freddie making his speech.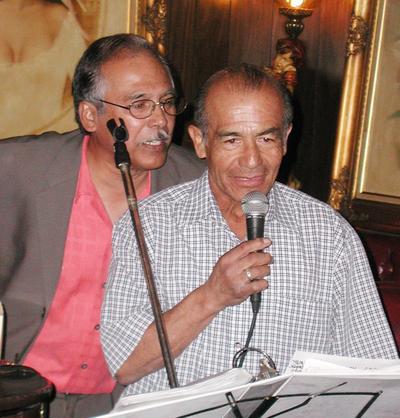 *Pssst...hey Freddie... don't forget to thank me first okay?*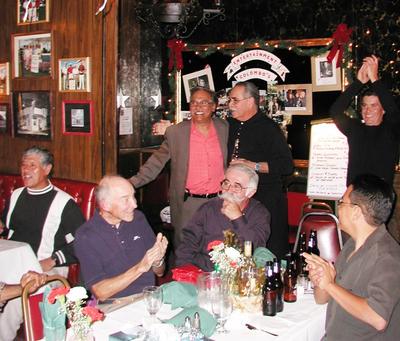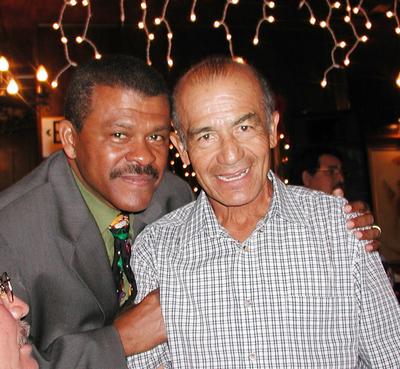 Herman & Freddie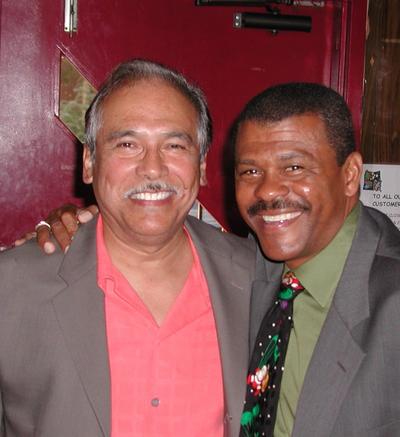 Gilbert and Herman. *gotta love that tie Herman*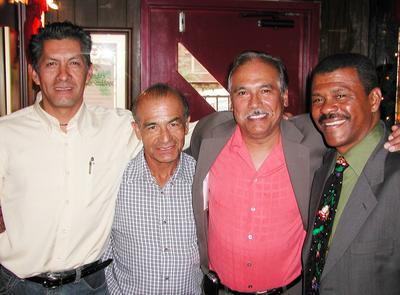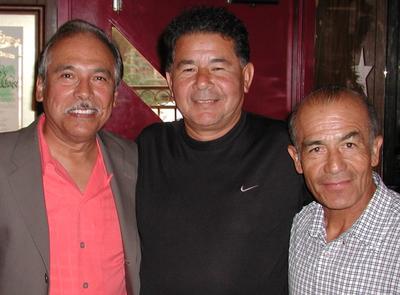 Gilbert, Roberto, & Freddie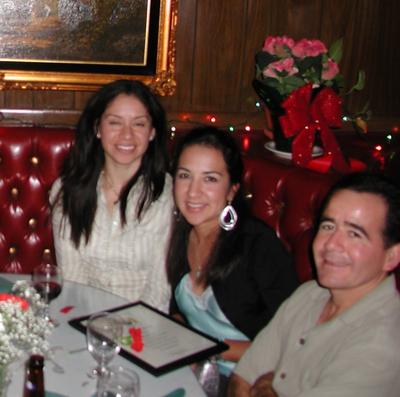 Myra, Melissa and Carlos .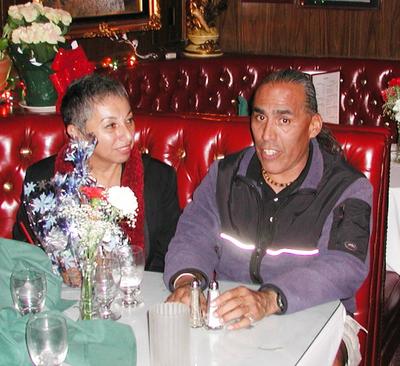 Lucia and Larry chatting.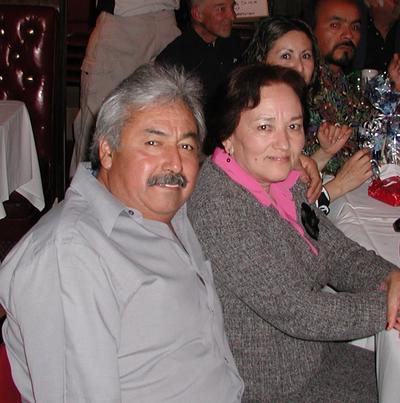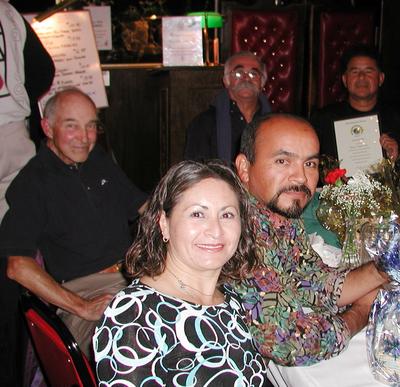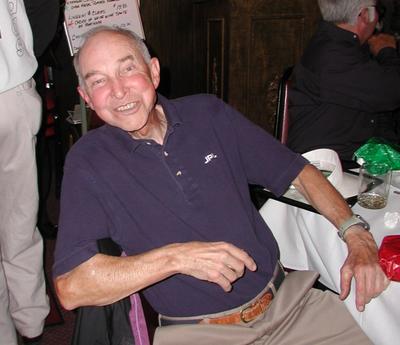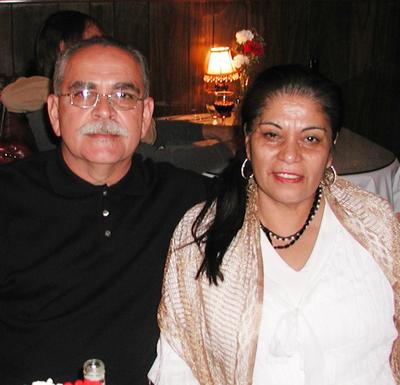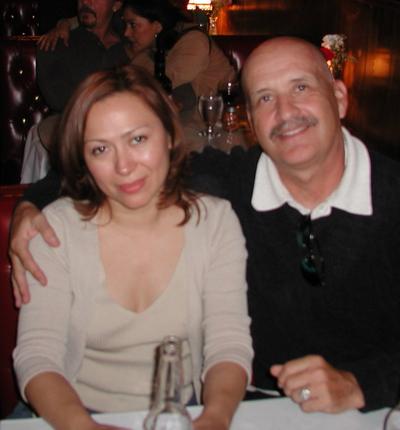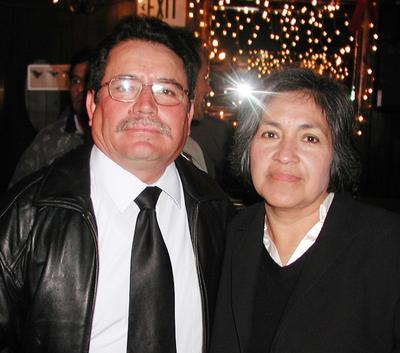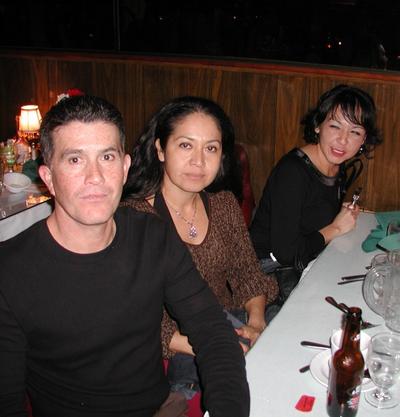 Ricky, Araceli and Maggie.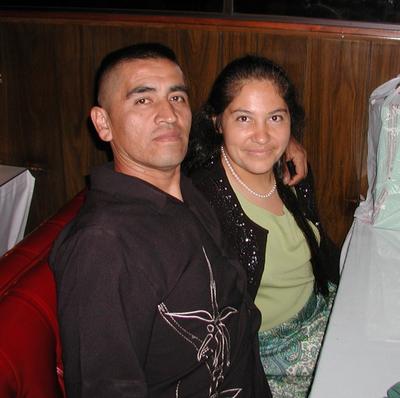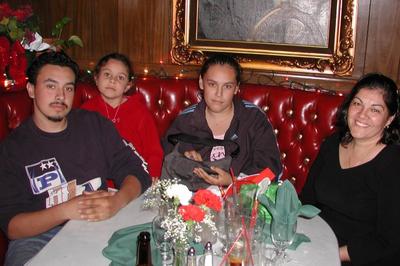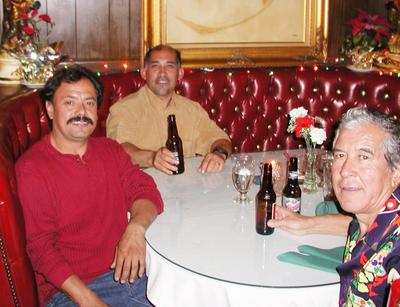 South Gate Gatos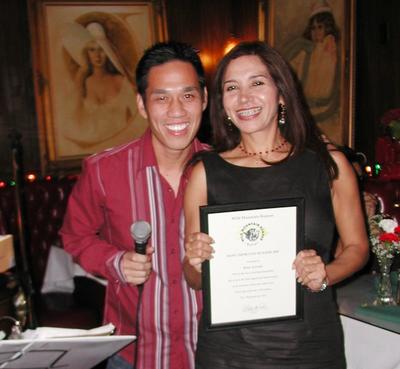 Chris congratulating Rosa for a job well done.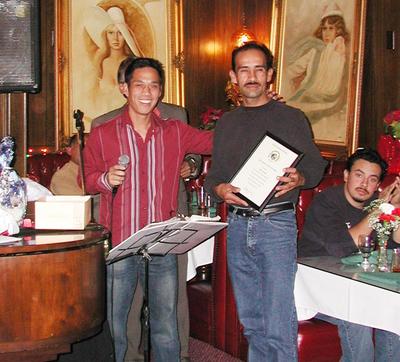 Chris & Rafa about to do a duet.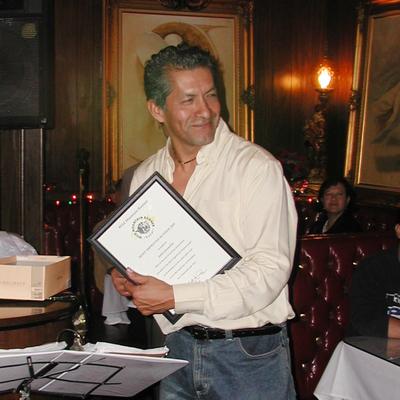 Julio voted Best Improvement 2005. JJ will be running Boston again on 2006.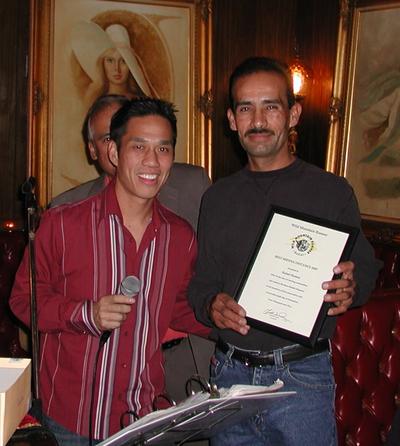 Rafa voted Best Middle Distance 2005.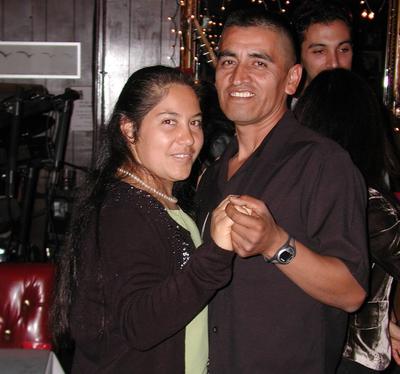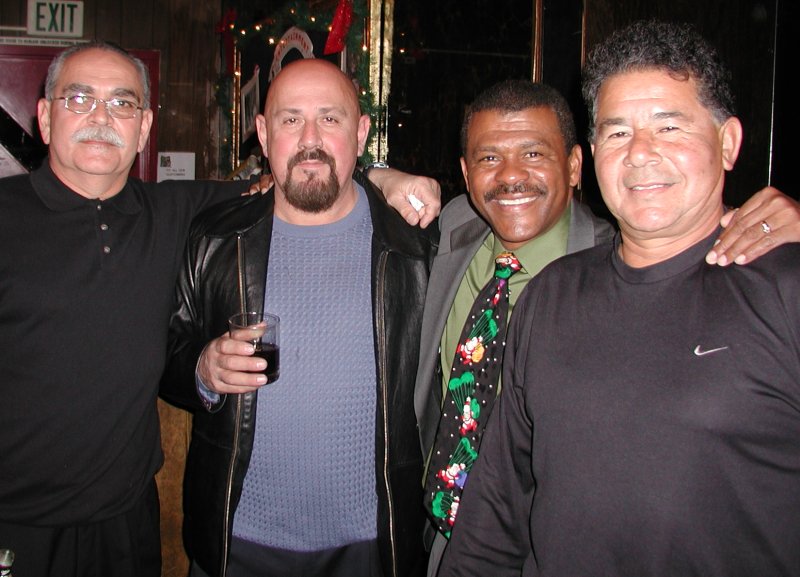 The Untouchables .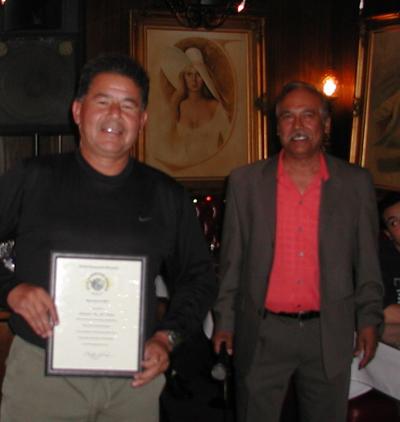 Kadafi voted Best Spirit 2005.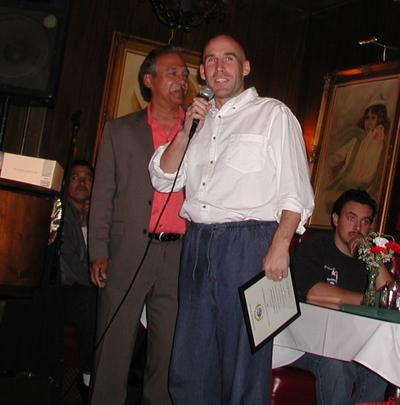 Barefoot Ted voted Most Contribution 2005.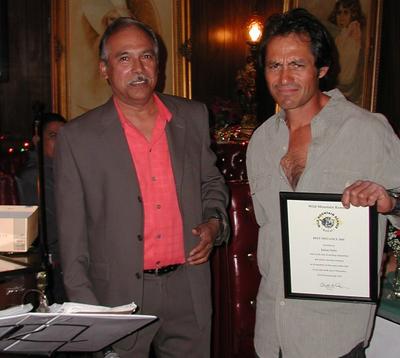 Jaime Ortiz voted Best Long Distance 2005.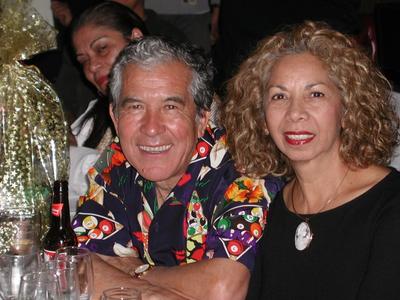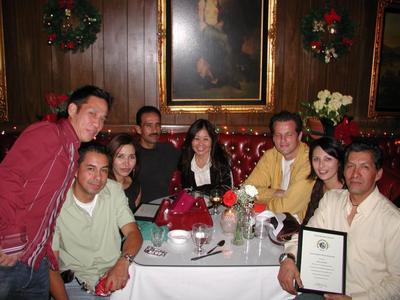 From left to right: Chris, Fernando, Rosa, Rafa, Donna, Dave, Gina, & Julio.
Get down Ray.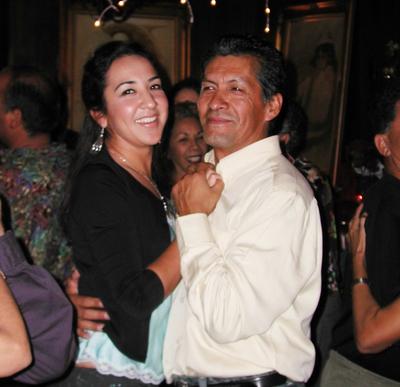 Melissa & Julio dancing the night away.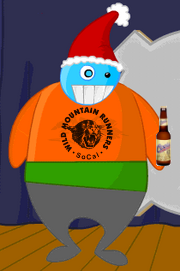 As a dedicated and loyal member of the
Wild Mountain Runner Club
You and your guest are invited to a
Gato Christmas Party
Saturday, December 10
1:30 to 5:30
Where?
COLOMBO'S RESTAURANT
1833 Colorado Boulevard
Los Angeles, California 90041 (Eagle Rock)
Click here for MAP
MUSIC PRIZES AWARDS
The cost will be $25 per person which includes your choice of steak, chicken or salmon, drink and other goodies.
You can make payment to Freddie, Gilbert Varela or Julio Jaramillo or pay at the party.
Contact Gilbert Varela at (323) 258-5152 to confirm that you will be present.