Mission Accomplished!
Congratulations to the following Gatos & Gatas who ran Sacramento - California International Marathon last Sunday, December 4th, 2005. All received qualifying times to run in Boston Marathon which to be held on April 17, 2006.
*The whole purpose of this trip was to quickly qualify for 2006 Boston. We got to Sacramento, we ran, and went home with solid qualifying times. Mission Accomplished!* said Chris.
Chris Quesada 3:02:52 (P.R.)

Ismael Favela 3:09:52

Francisco Rodriguez 3:17:56 (P.R.)

Rosa Arevalo 3:43:03 (P.R.)

Patti Kahn 4:24:12
Special congratulations goes out to -
Benjamin Caro of South Gate WMR - Finishing time: 2:56:50 - 1st place 60-64 age division (P.R.)

Berith Velasquez of San Fernando WMR - Finishing time: 3:28:33 - 2nd place 50-54 age division.
A Special thanks goes to -
Ismael *El Coach* Favela for leading the morning crew over the past few months. We certainly have benefited both from his knowledge and running abilities.
(Full story coverage to follow.)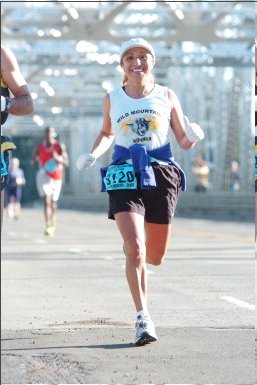 Betty - 2nd place div.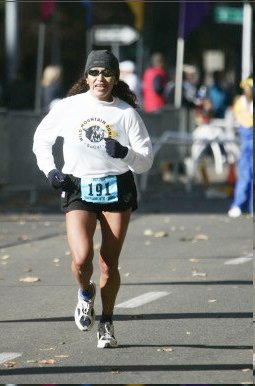 Rosa "legs"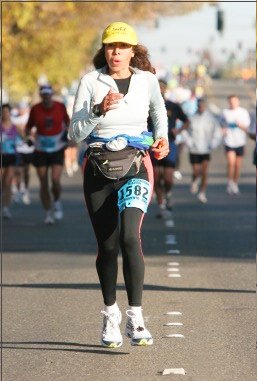 Patti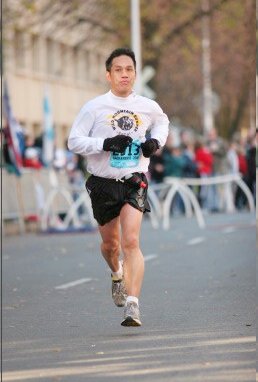 Chris "Red Bull"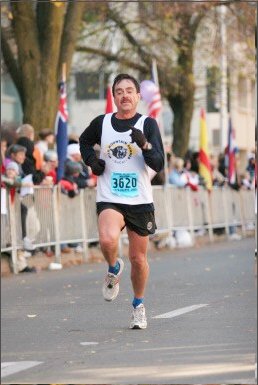 Francisco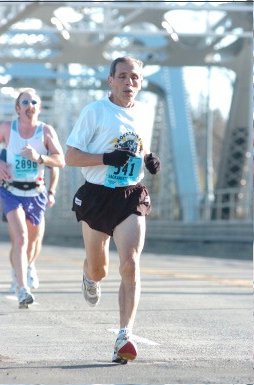 Benjamin 1st palce - div.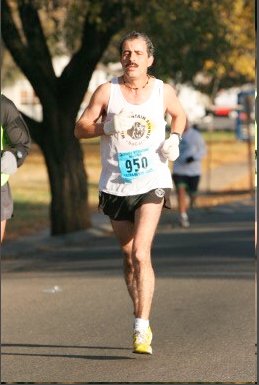 "Coach" Ismael